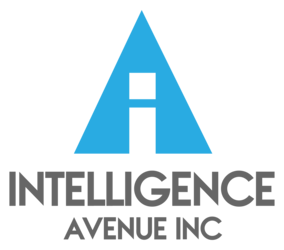 Who we are:
 Intelligence Avenue is a FileMaker consulting company based in Toronto. The company helps its clients with boosting up their business and shrinking costs. Our FileMaker expert developers make the most sense out of your data to ease the managing of your company.
 We offer services that will keep you away from frustration of running the business in the old fashion method and give you the ability to spend more time on expanding your business.
 Our up-to-date knowledge combined with FileMaker developing experience can help you to leverage your business in the most profitable way. We will spend a significant amount of time to understand your business workflow and will offer you the best custom solutions. The solutions made by our FileMaker Expert developers will be built based on your business character in the most efficient, user friendly and cost effective way.
 We have clients from all around the world from different industries. If you are a small  business owner, a restaurant manager or a manufacturing manager, a FileMaker expert can help you with solutions specially made for your needs. We have solid experience in building CRM solutions, Point of sale software,  work scheduling and management systems and a lot more…
 Here at Intelligence Avenue, the main goal is to make a strong relationship between us and our clients to assure them that we are always availabe to help and support their business. We offer on-site and remote support to give the best experience to them.
Here you can see our services and solutions.